Classic Edition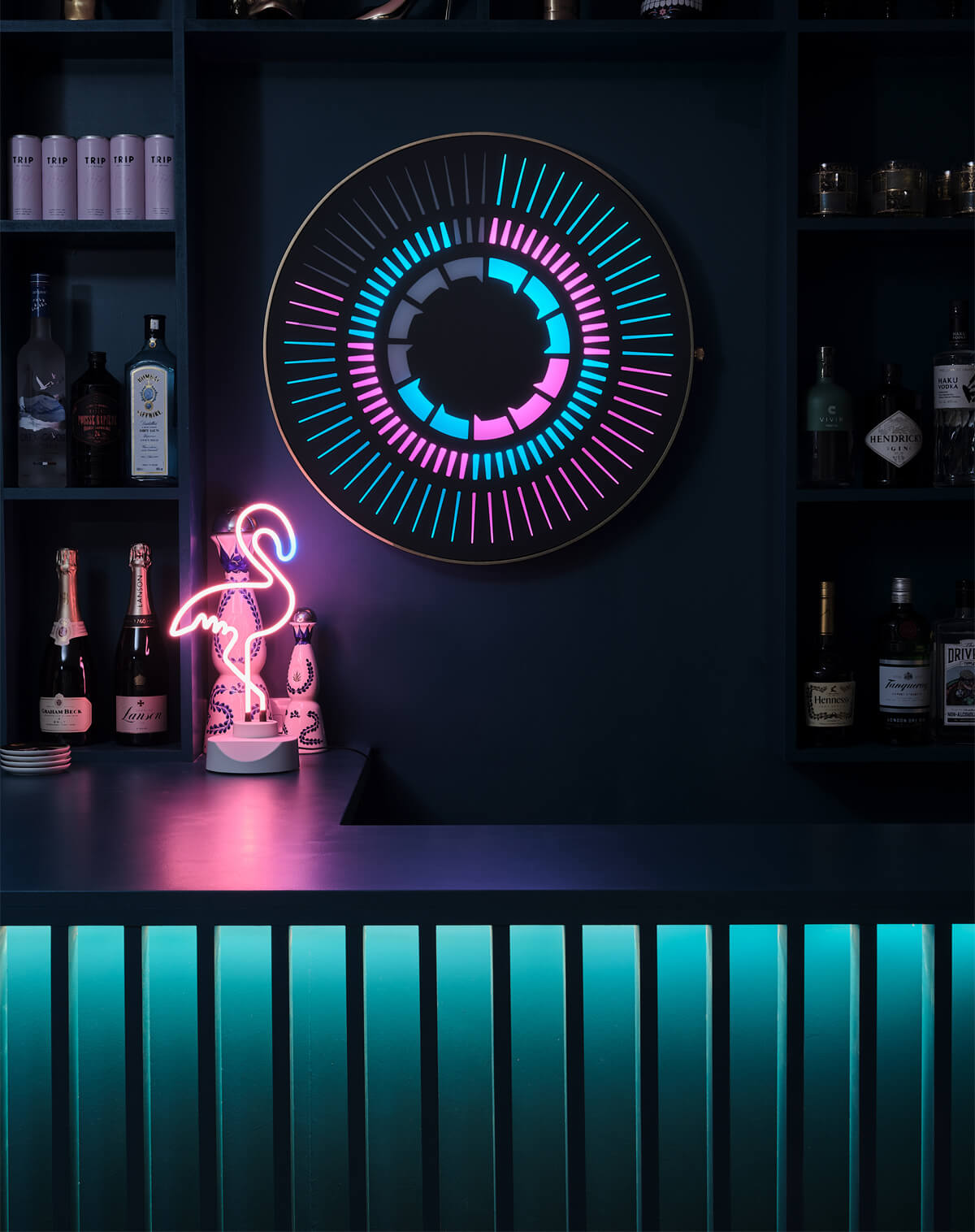 The Classic is our original, iconic Tempus timepiece.
Designed in frosted graphite glass and aluminium, the signature style of all our timepieces.
Dimensions: 610 x 610 x 50 mm / 24 inches x 24 inches.
Designed and sustainably produced in Great Britain.
The lighting effect in all our timepieces is entirely programmable, allowing you to choose the colouring that reflects your individual styling requirements.
Time and light patterns / Colours are all easily adjustable remotely via bluetooth on the Tempus control server available for both Apple and Android.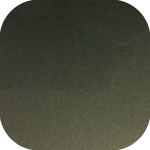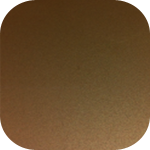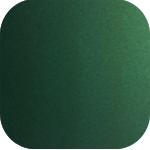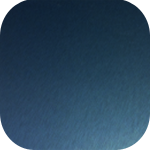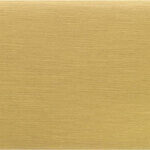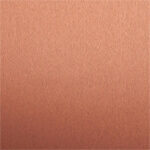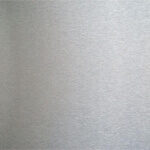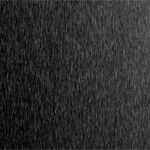 To reserve your Tempus Classic please contact us here.