Collectors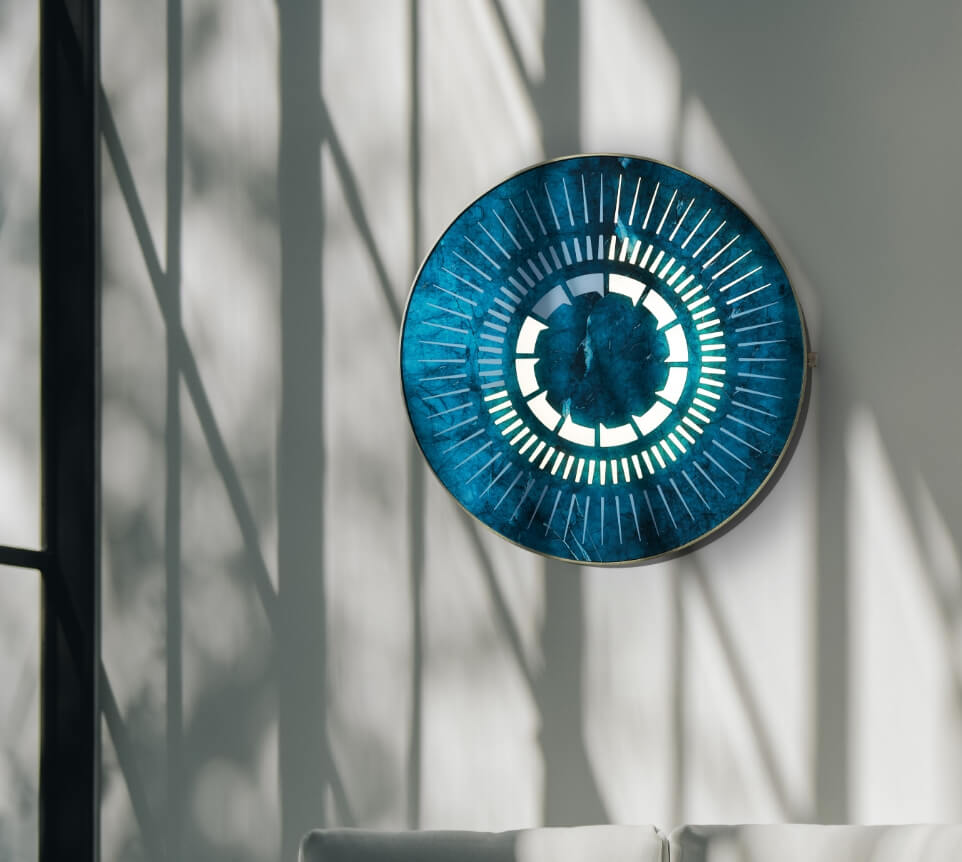 COLLECTOR EDITION: POSITANO
This world renowned Italian Amalfi Coast has a unique geography, character and charm that makes it enduringly iconic and ever loved. The azure colours of its waters collide with the rugged green terrain of its towering cliffs which in turn contrast with the ever changing skies above.
We took inspiration from this timeless quality of light and colour to inform the stunning design of the Tempus Positano. We showcase the iridescent colours in a toughened glass fascia which juxtaposes with the clean lines of the aluminium frame and the state of the art LED lighting system which provides the timekeeping.
Designed in marbled glass with nickel finished brushed aluminium frame.
Dimensions: 610 mm x 610 mm x 50 mm 
Designed and sustainably produced in Great Britain.
The lighting effect in all our timepieces is entirely programmable, allowing you to choose the light colouring that reflects your individual styling requirements.
Time and light patterns / colours are all easily adjustable remotely via bluetooth on your personal  Tempus profile available for both Apple and Android.
The Tempus Positano edition is limited to an edition of 12 signed pieces. To reserve your Tempus Positano please contact us.