The Rotor – Tempus X TheArsenale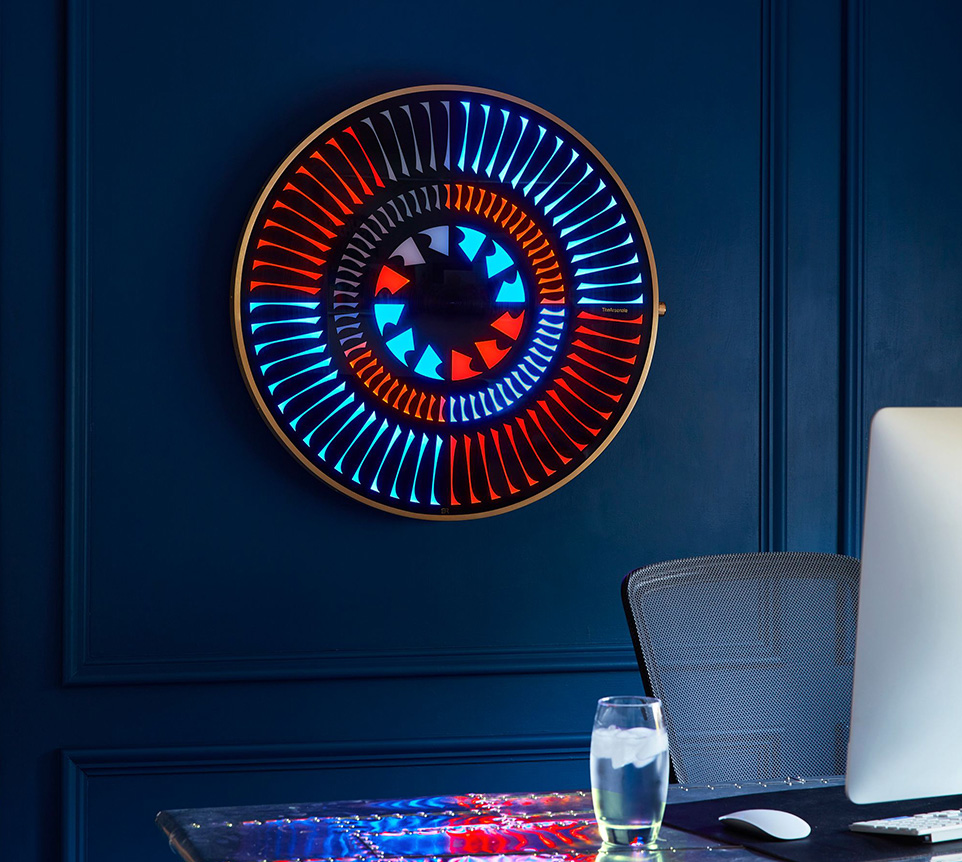 THE ROTOR - TEMPUS X TheArsenale
The Rotor is our first collaborative edition timepiece with TheArsenale- the ultimate brand dedicated to the future of Mobility. Sourcing, investing, promoting, and collaborating with the most cutting edge labels, independent builders, and designers to create the world's most insane garage and leading online market place dedicated to technology and design advancements in the mobility universe. TheArsenale purpose is to share this new technology with the world and celebrate those with the vision to build it so that they may inspire a new generation of visionaries.
The design takes influence from rotational machine parts and the highly engineered finishes of metalwork used in automotive and aviation design and instrumentation. Combining the beauty of precision cnc manufacturing with the personalisation of hand applied genuine 23ct gold leaf branding.
Packaged in a unique branded flight case.
Rotational grained glass treatment with gold finished brushed aluminium frame and 23ct gold leaf branding
Dimensions: 710 mm x 710 mm x 45 mm 
The lighting effect in all our timepieces is entirely programmable, allowing you to choose the light colouring that reflects your individual styling requirements.
Time and light patterns / colours are all easily adjustable remotely via bluetooth on your personal  Tempus profile available for both Apple and Android.
Designed and sustainably produced in Great Britain.
For glass and farme options along with more details on placing an order, please contact us.